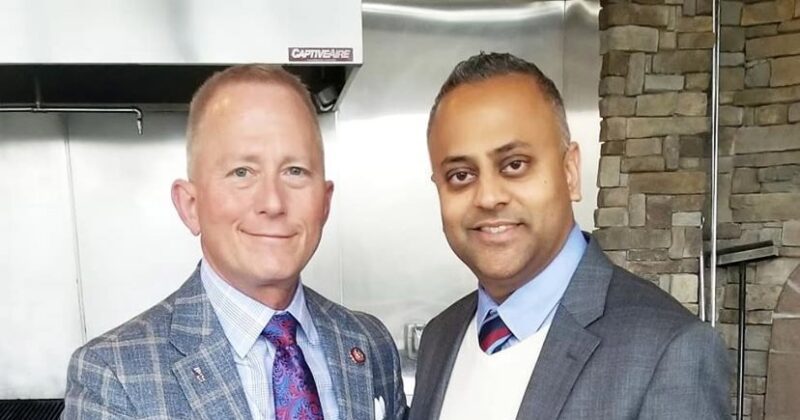 HUDSON COUNTY-Former Democrat, Indian American Rikin Mehta has won the Republican endorsement in Union County against Cory Booker, making him the second Democrat-turned Republican to be endorsed by New Jersey Republicans in the 2020 congressional elections.
This week, the recently righted NJ GOP, coming off big conservative victories in November seems to be listing a little to the left.
Last week, lifelong Democrat Jeff Van Drew received the party's nomination to run for Congress in CD-2.  Last night, Union County Republicans officially endorsed Rikin. Rikin defeated Hirsh Singh by a vote of 138-82.   Gary Rich received 11 votes and Stuart Meissner received 8 votes.  Tricia Flanagan and Natalie Rivera received no votes.
Rikin, a former Obama era Democrat who worked for the USDA recently switched political parties. He has only been able to publicly raise $31,000 for his campaign while loaning himself $255,000.
The endorsement signal's a further shift to the left by the New Jersey GOP after sweeping wins by diehard conservatives at the state level in 2019.
"You can't beat vanilla with french vanilla," said NJ GOP poster child Mike Testa after his decisive victory in the New Jersey assembly election.   New Jersey is poised for a Republican comeback in 2020 with Trump on the ticket, but are die-hard Trump voters going to rally behind former Democrats like Rikin and Van Drew in the June primaries?

Advertise on Shore News Network Call 732-575-4891 Today!